Jewish Heritage Lectures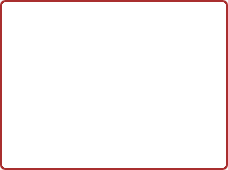 JEP's popular lecture series features dynamic lecturers from across North America and Israel. The lectures captivate, entertain and inspire our audiences. Lectures are graciously hosted in homes across a broad segment of the Westchester community.
Our Upcoming Lecture:
Our Most Recent Past Lecture:
To listen to this lecture please visit our audio library.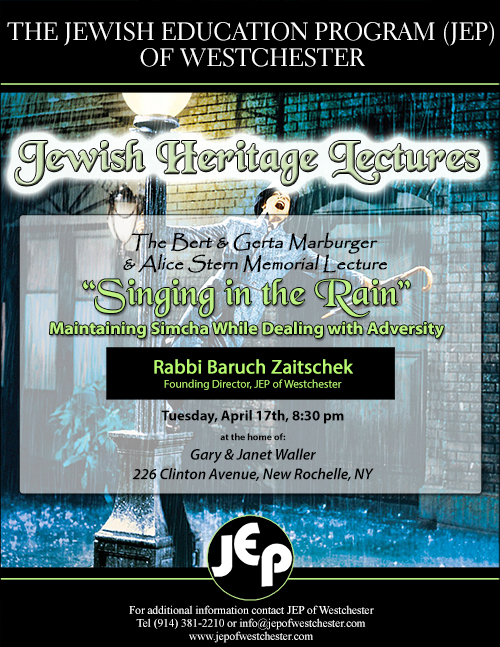 Other Past Topics Include:
The Butterfly Effect: Understanding the Extent of Our Influence on Others
MELTDOWN! The Jewish perspective on a world in turmoil
Where Wall St. & Mt. Sinai Meet: A Jewish view on business ethics
The Human Dilemma: When the individual and society clash
Talent Scout: Self discovery as a tool for personal growth
1-800-ALMIGHTY: Conversations with the ultimate therapist
Click Here to Listen to Past Lectures
To hear about upcoming lectures, join our email list.