Women's Learning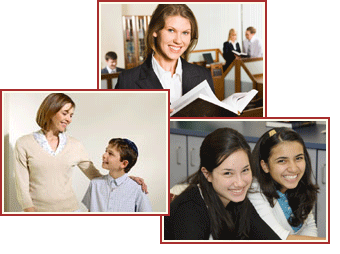 JEP's women's division is focused on fostering the unique spirituality of contemporary Jewish women. Programs are tailored to the specific interests and demanding schedules of women "trying to balance it all".
Programs Include:
"Applied Jewish Philosophy" – a weekly textual study for women
Partners in Torah – women's learning partnership
Kindling Jewish Souls – Mommy & Me program
Please contact us to explore learning opportunities for women.